Welcome to this website 'A Quest for Truth'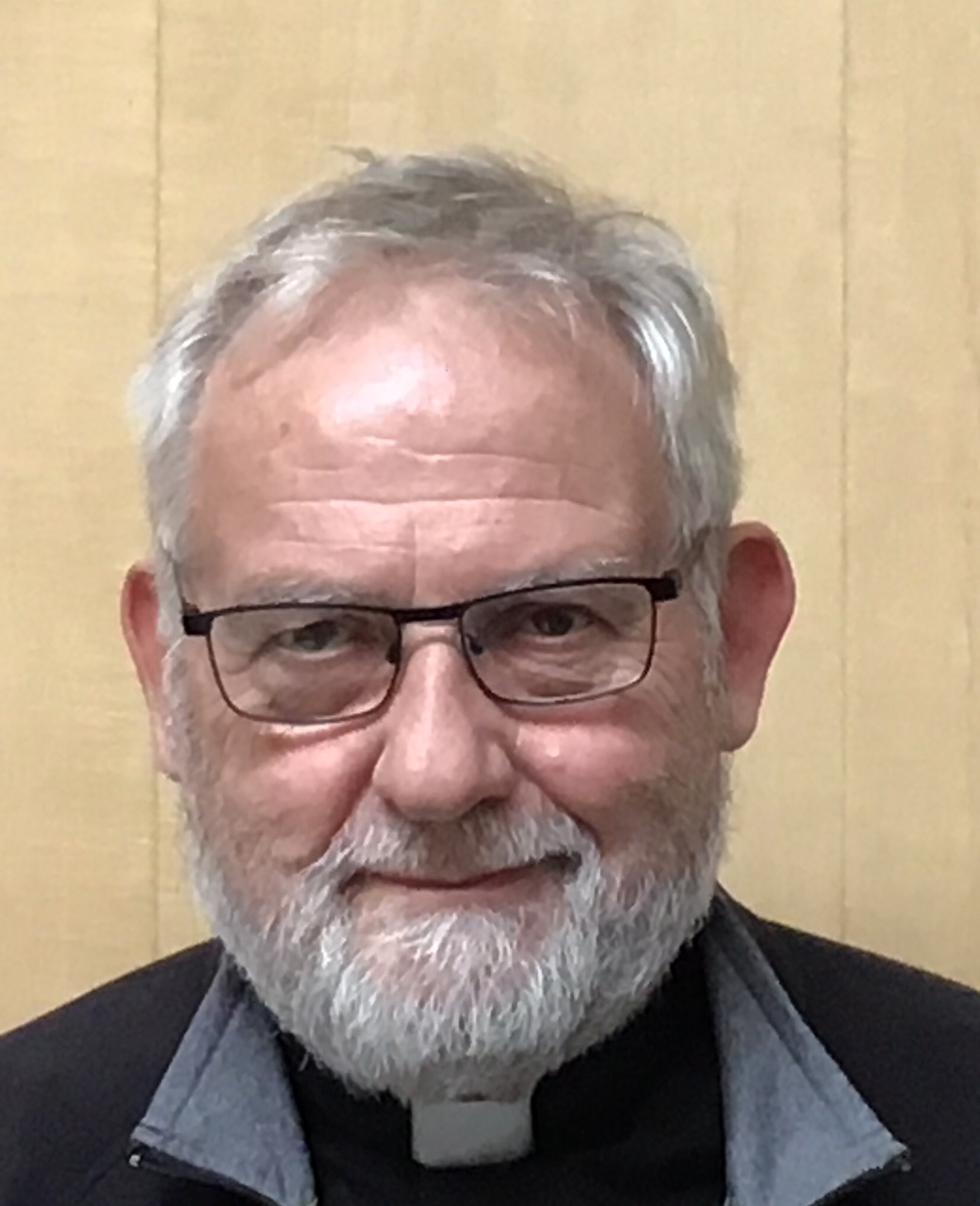 I am Bruce Charles, the author of this site.
In this website you will find a search for truth using a holistic methodology. This is an attempt to explore where truth is in all religions, philosophies, ideologies and cultures. I seek to explore the truth as far as possible without prejudice. Apart from trying to explore truth in a more theoretical way, there is also a page devoted to current issues and the opportunity for people to comment on anything in the site. Hopefully this will produce interesting discussion.
Most of the material is yet to be published as this is a work in progress. For the moment, a page on existence of God is critical to all that will be posted on the site. There will also be regular posts on current issues and the pages of this website will be regularly updated as I try to express the ideas in a clearer and better way. Similarly, there might be several updates over time on a particular page, trying to express the same idea in different ways.
You can find personal detail about my life on the page 'About me'.
The date of update will be noted at the bottom of this and every page
Posted 24/01/2015
Significant update
I have added a new section which will have commentaries on the Sunday readings from the common lectionary https://lectionary.library.vanderbilt.edu/
these can be found at Reflections upon the Sunday Readings